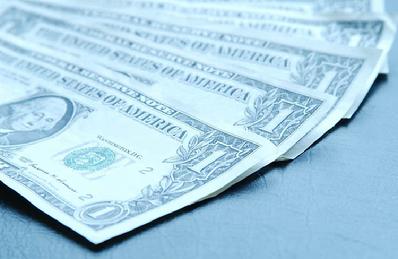 Finance
Advanced Diploma In Accounting (ADA)

This accounting course will be designed to suit students and business practitioners alike, who wish to emark on a program to have an in-depth practical knowledge in accounting and finance. The course will cover all the essential needs of a NVQ Level 4 qualification focused on business finance, book-keeping, financial accounting, audit & basic taxation.


MODULES

Level 1



1.

Accounting I

2.

Business Organisation

3.

Bookkeeping
4. Economics for Business
5. Computer Appreciation & applications

↓
Level 2

6.

Accounting II

7.

Numeracy & Statistics

8.

Legal Framework

9.

Cost Accounting

1

0.

Management Theory & Practice

↓

Level 3

11.

Accounting III

12.

Auditing
13. Taxation

14.

Business Finance

15.

Business Strategy & Planning

The Advanced Diploma in Accounting is awarded upon successful completion of all 15 modules



Entry Requirements

Candidates must have one of the following:


♦
GCE "A" Level Certificate OR GCE "O" Level with a minimum of 2 years working experience. OR
♦
SBP Certificate in Business Administration or equivalent. OR

♦
Mature candidates with extensive work experience of at least 5 years in the relevant field.